A propos de Xavier
IT engineer, I work in web and digital since... many years now!
I like to practice various occupations, as the photography which give me the pleasure of creating new images. This activity also allows me to discover many places and to meet new peoples.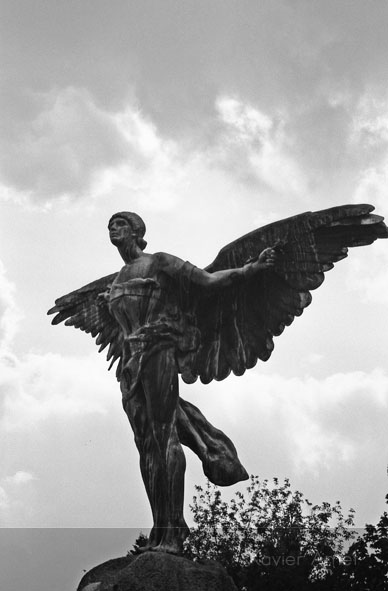 "Especial" price - 2001
Whether to complete a book, allowing you to create one or covering an event such as a wedding, an exhibition or other, I listen carefully to your expectation and offers you my eye on your projects.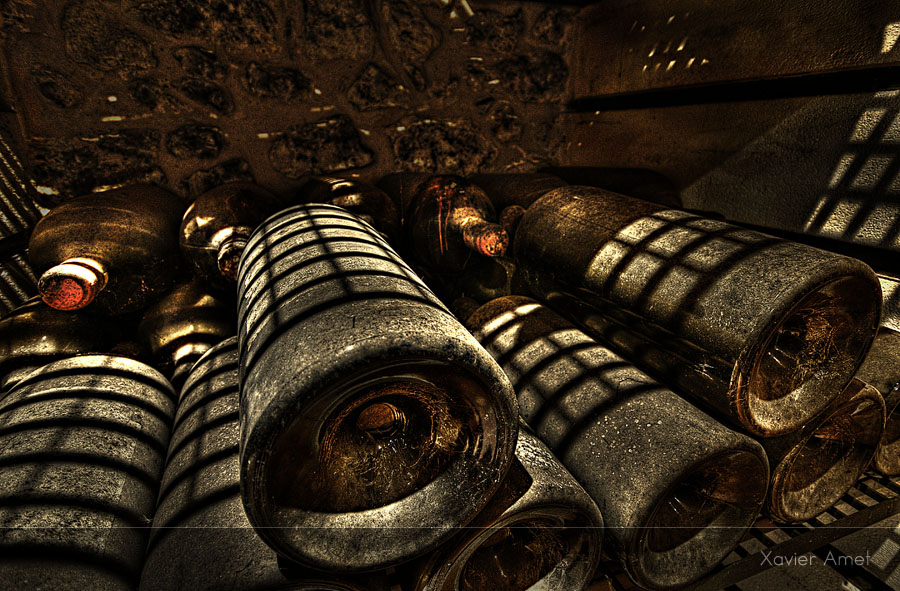 First position at the International BIENNIAL the PHOTOGRAPHS of the VINE & WINE, Castles and cellars - 2009